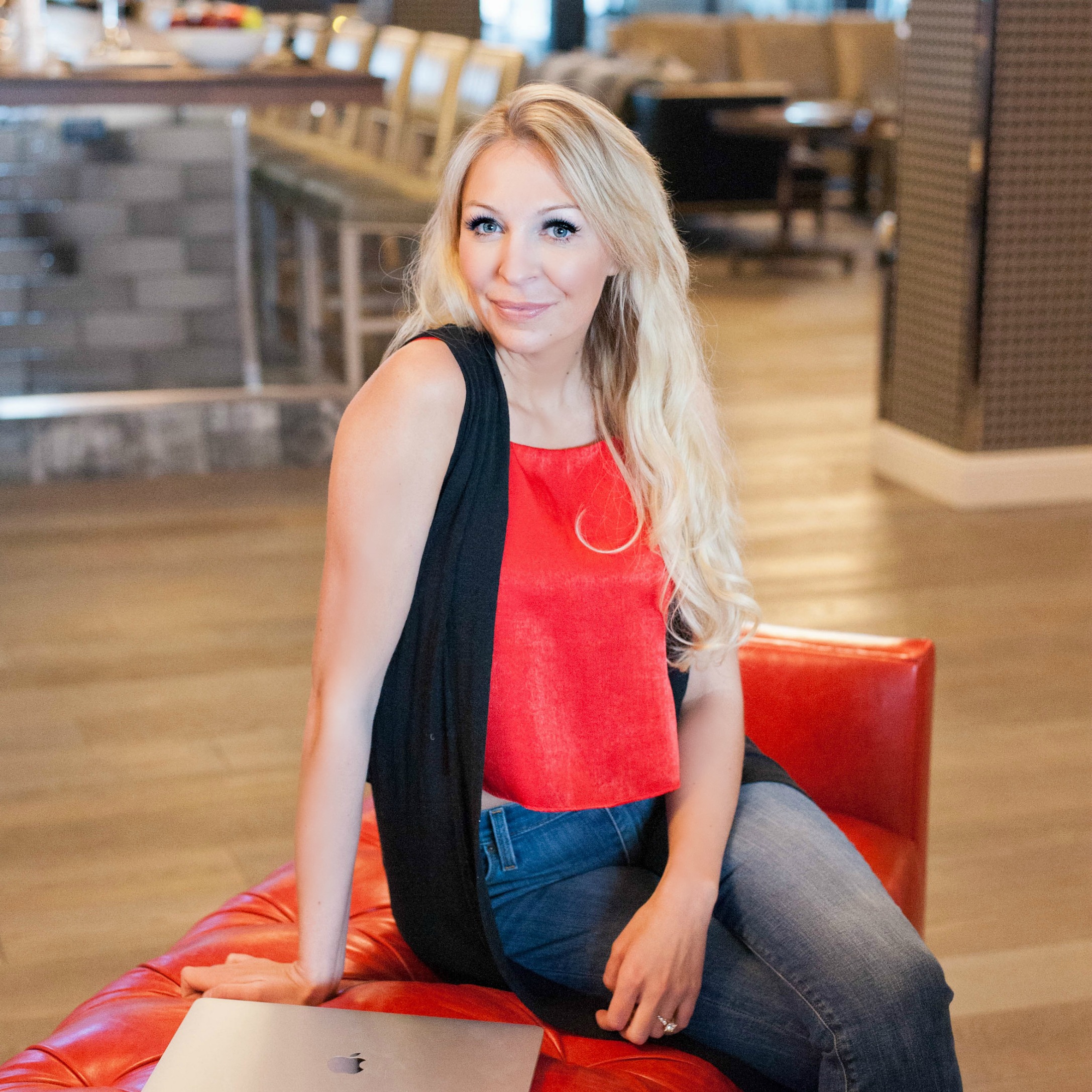 GET ON TRACK FOR 7 FIGURES & YOUR HAPPIEST LIFE EVER.
FOR THE OPTIMISTIC, FREE SPIRITED, SIX FIGURE EARNERS WHO ARE READY TO BE FULFILLED + TRULY FREE IN BUSINESS, LOVE + LIFE!

I'm Susie Romans.
Soon to be Susie Coley, because this happened.
So let's just go with Queen Susie.
Or Susie Q.
I was a mama to two and now with our new blended family, we're a family of six.
Plus two pups we just rescued.
My love and I are both entrepreneurs.
Life is busy but dreamy. 
It's a beautiful, choatic, globe trotting, money makin', empire buildin', perfectly imperfect life.
Follow me on Facebook or Instagram for behind the scenes of it all.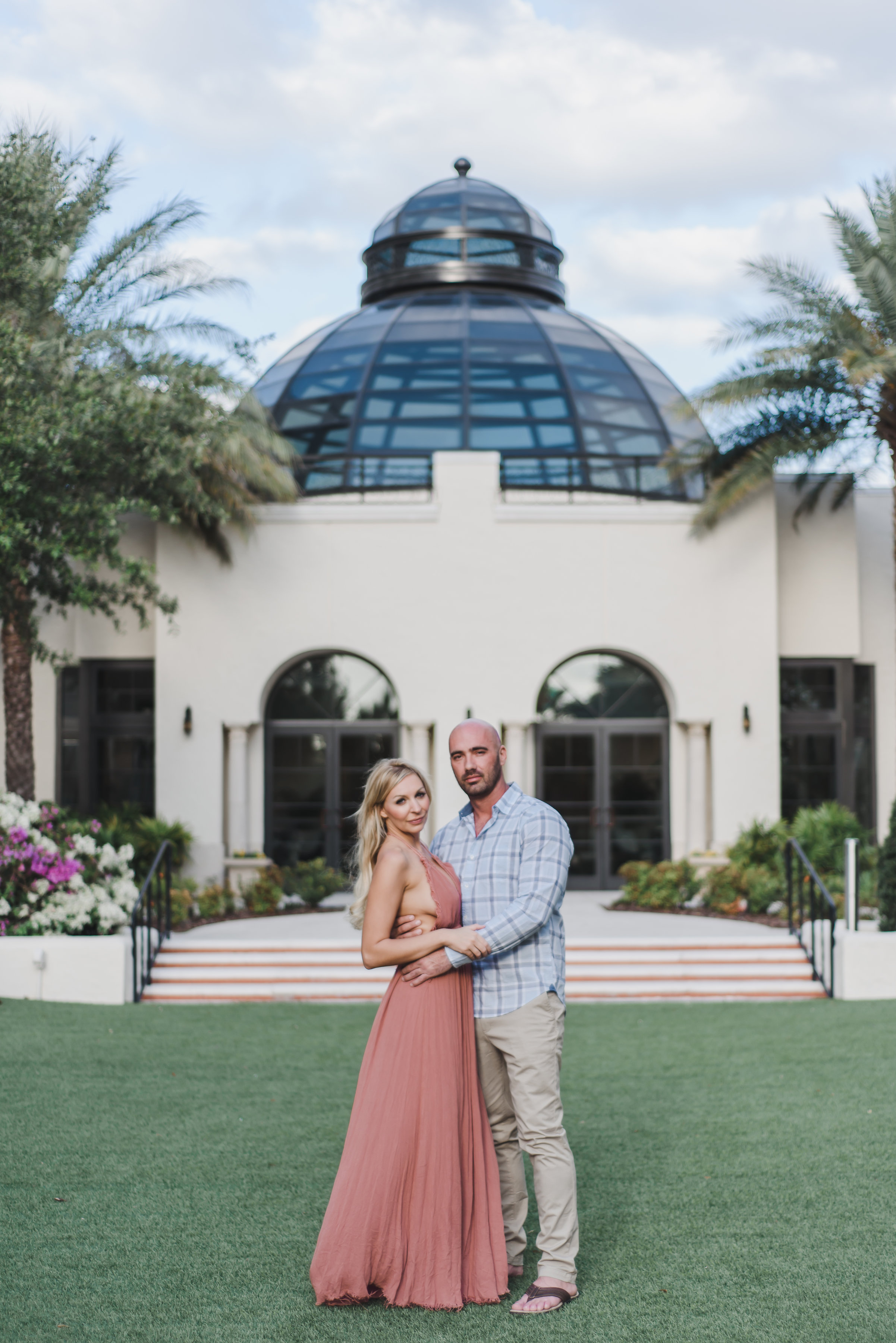 LEARN HOW TO SELL ONLINE PROGRAMS
You'll get a free video and templates:
– The exact funnel breakdown to sell high ticket online programs.
– A content creation worksheet for EPIC lead generation posts.
 – Plus! 7 things to do right now if you don't have a following.

You've seen us.
The confident ones.
The coaches & consultants who seem to play all day, travel, do jack sh** and earn more than everyone else.
What's the secret?
It's not just confidence.
It's a state of mind.
It's a connection to spirit energy.
It's also detachment from the shackles of what other people think of you altogether.
It's being elevated.
It's being so in tune with yourself that you're untouchable.
Freedom is no longer about just you and your laptop on a beach.
Anyone can fake that kind of freedom.
True freedom is doing YOU and not giving a fck what anyone else thinks.
Because what happens once you reach this peak confidence is that the money, love and fulfillment all align.
Can this be taught?
Yes.
It can.
And I'm going to be your guide.