Video strategy + digital marketing for six figure earners
Have you ever felt stuck because your business only seems to work for you when you're working?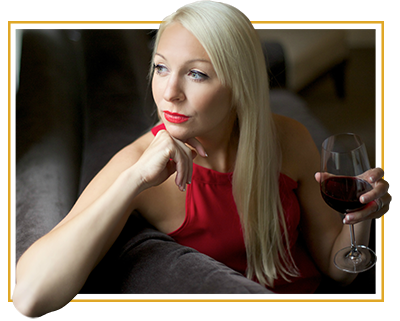 There's nothing more frustrating than your marketing and your reach stopping when you close your laptop for the day.
And frankly, there's no reason either of those things should turn off because you need a little time to unplug.
That's why my geek turns on when yours turns off.
See, I live to turn successful online brands into POWERFUL online brands by helping people like you make the internet work for you 24/7.