---
Free Video:
How I Built A Six Figure Business in Just 20 Hours a Week

I believe in a world where business owners and entrepreneurs are truly free to live a beautiful, rich and  full life!
To me, a rich life is an abundance of joy, fulfillment in your work, the ability to make a difference, enjoy travel, splurge on simple luxuries and give the gift of time and love to those around you.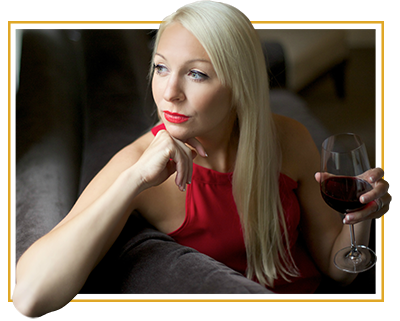 So you've decided that online business is for you! You know you're an expert, a skilled professional, a coach, consultant or creative, right? Now it's time to set up the systems and get profitable. Together let's design your business from zero to six figures, I offer a four month private coaching program.