I
help people
grow their businesses and reach more people online.
We live in a digital world. You don't have to be a big box brand to dominate your market, because the playing field has been leveled. We all have access to the internet and the billions of potential customers and clients. What you're missing is the strategies to take you to the next level.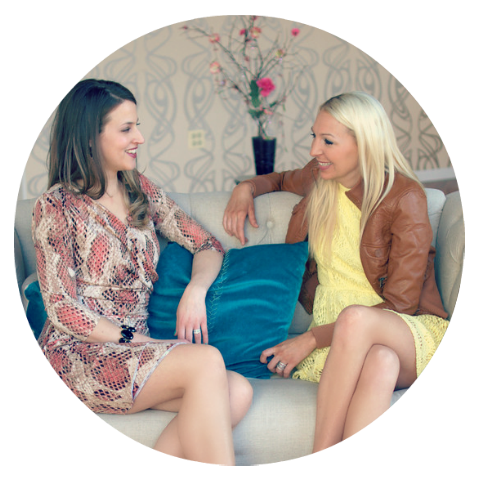 I believe in getting you results that you can take to the bank:
Plan and package your services

Discover your target market and messaging

Create your website and brand

Build the foundational pieces of your automated business

Set up sales processes so you have leads and sales

Drive traffic to your site like a boss

Create long term marketing and lead generation plans, so you have a stable income
I'll show you the exact strategies that I used in these different areas, so you can have the results you want.
Brag Reel:
Certified marketing expert 

7+ years of digital marketing experience

Content strategist with 5.3 million organic views

Over 150+ happy clients and customers online
Life Reel:
Mother of two rambunctious kids
Cake pop and coffee addict
Adventure and travel is my jam
Lover of freedom and hot weather
Fortunately for you with a last name like Romans I know a thing or two about creating empires (at least the digital kind).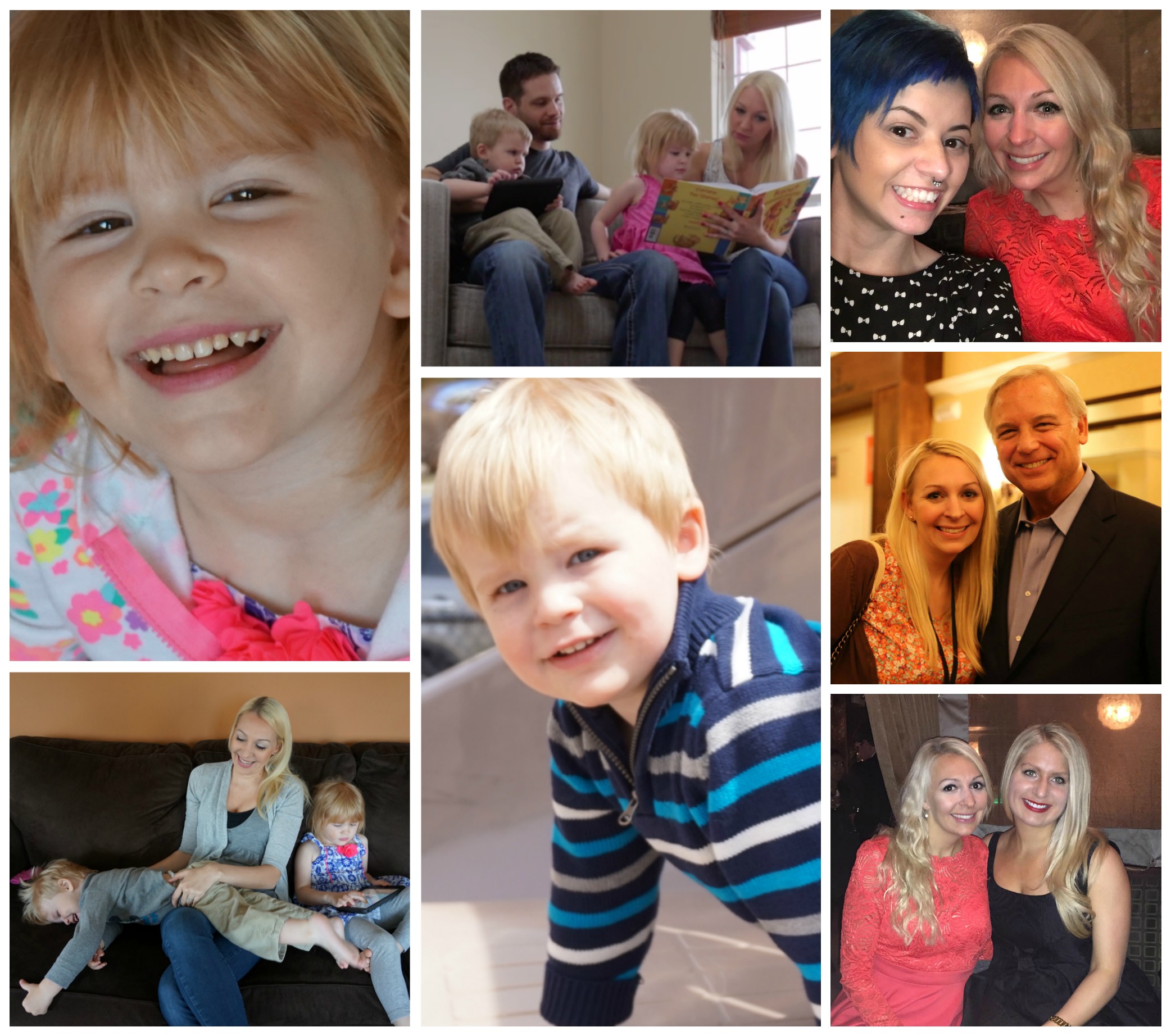 I'm a born and raised Chicago girl with a Polish roots. I love God, family, freedom, marketing and business.
Growing up I had entrepreneur blood flowing through my veins. I always knew if you had an idea and the willingness to work hard, you could create money out of nothing.
I graduated with a Bachelor Degree in Communication at age 20 and set out to change the world!
In corporate, I ran social media campaigns, SEO, blogs and even managed business development strategy for several high end digital marketing firms in Chicago.
After becoming a mother, I didn't want to go back to cubicle life. So, I started my own online ventures. After about 4 months, my personal blog exploded. I went viral on Pinterest and I even got picked up by national magazines.
Enter: Entrepreneurship, baby!
I quit my job with two babies, a mortgage, bills and zero savings. But then again I've alway been a risk taker.
I began a successful consulting business, started teaching online classes and speaking on stages. Within just two years I went from zero to $300K in revenue.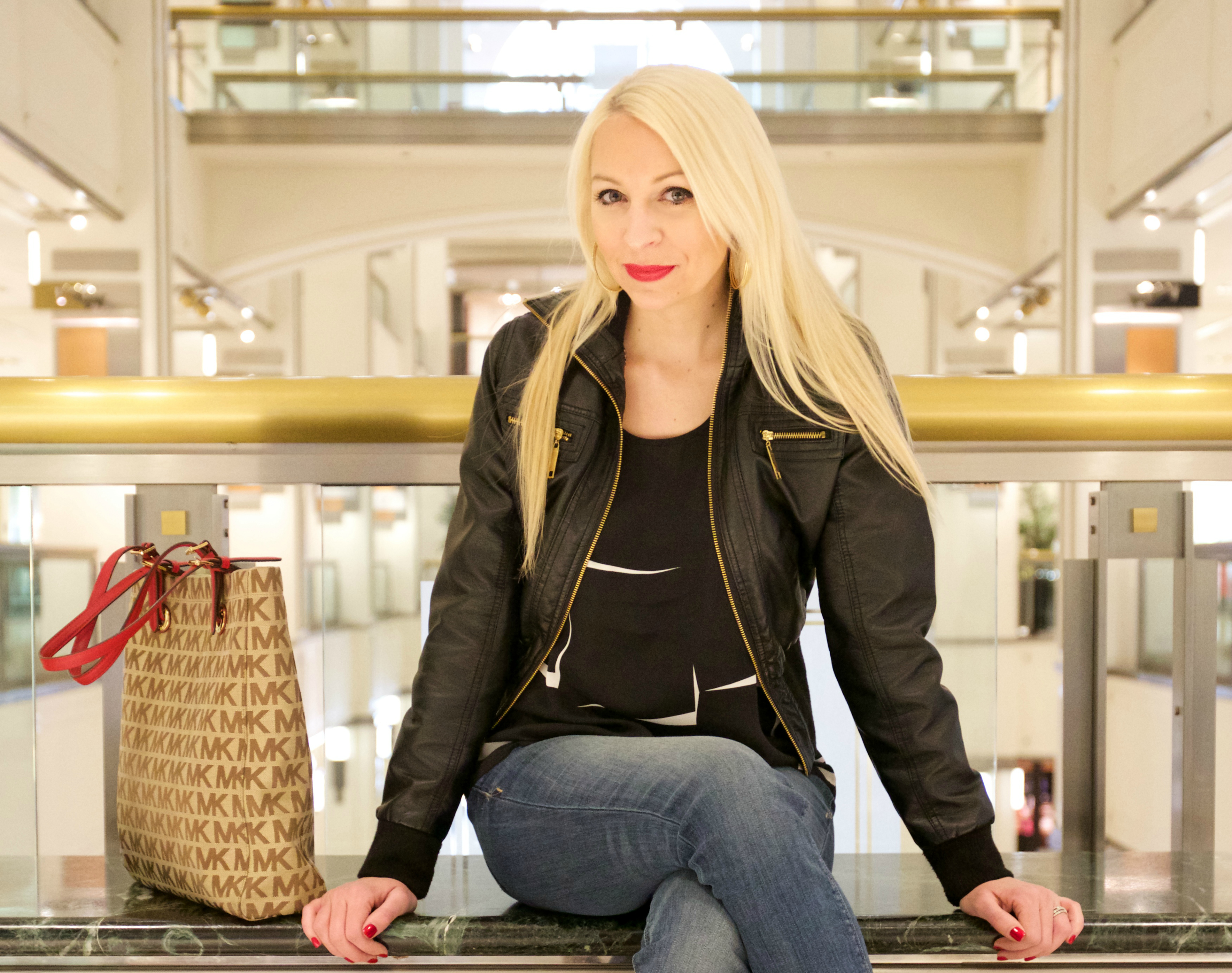 Do not go where the path may lead, go instead where there is no path and leave a trail.
– Ralph Waldo Emerson

Susie Romans helps women who have a powerful expertise, skill, talent or story to create freedom with an online business model that allows you to work less and earn more.
As an online business & marketing strategist she has assisted hundreds of clients in the creation and growth of their online brand.
With a personal blog that has reached 5.3 Million web visitors (with no advertising) she is an expert in marketing and online based business models. Susie is redefining what's possible as a work at home mom and CEO of a thriving business.
The self-proclaimed queen of productivity earned a Bachelor degree in Media Communication by the age of 20, held management roles in corporate by the age of 23, and had two kids and a six figure business all by the age of 26.
Quickly turning her experience over the last seven years in sales, digital marketing and lead generation into a profitable business she has helped women and small businesses owners across the globe bring in millions in revenue.