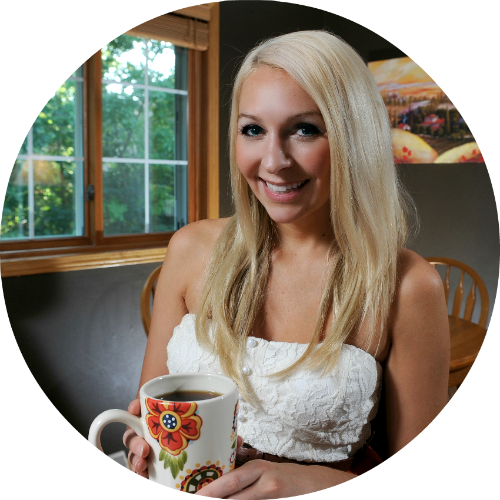 Want to re-design your life to be more free, fulfilling and fabulous? Been there. Done that.
---
I'm Susie Romans, an online business expert & life stylist.
A semi-sweet blend of:
Internet tech geek

Online business expert

Purpose driven mama

Lover of freedom, family and hot, hot weather
I believe in a world where ambitious women are free to run their own businesses from anywhere.
(While raising their kids, traveling the world & making a huge impact.)
Let me rewind for a minute. This was me…I sat slumped over in this tranquil office of a depression therapist. Soothing music played, I poured myself some hot tea… and these words poured out of my mouth, "I used to be happy."
Somewhere between babies, life, work, bills, diapers, mortgage payments and soul-sucking jobs…I had lost myself. As an entrepreneurial mom I let limitations and fear get the best of me. I felt empty, drained and lifeless.
Even though, I had a great husband and beautiful children…something was missing.
One day, while driving home from meeting, a song came on the radio and I had a calming comfort come over me (like an oversized fleece snuggy).
Suddenly I was reminded, "Be the change you want to see in the world."
Tears welled up in my eyes. I knew I could be GIVING more. I knew I was being called to inspire and teach others.
I knew I had to spend more time making other people's lives better. That was the KEY.  So… I stepped up my mission of helping women achieve freedom through an online business.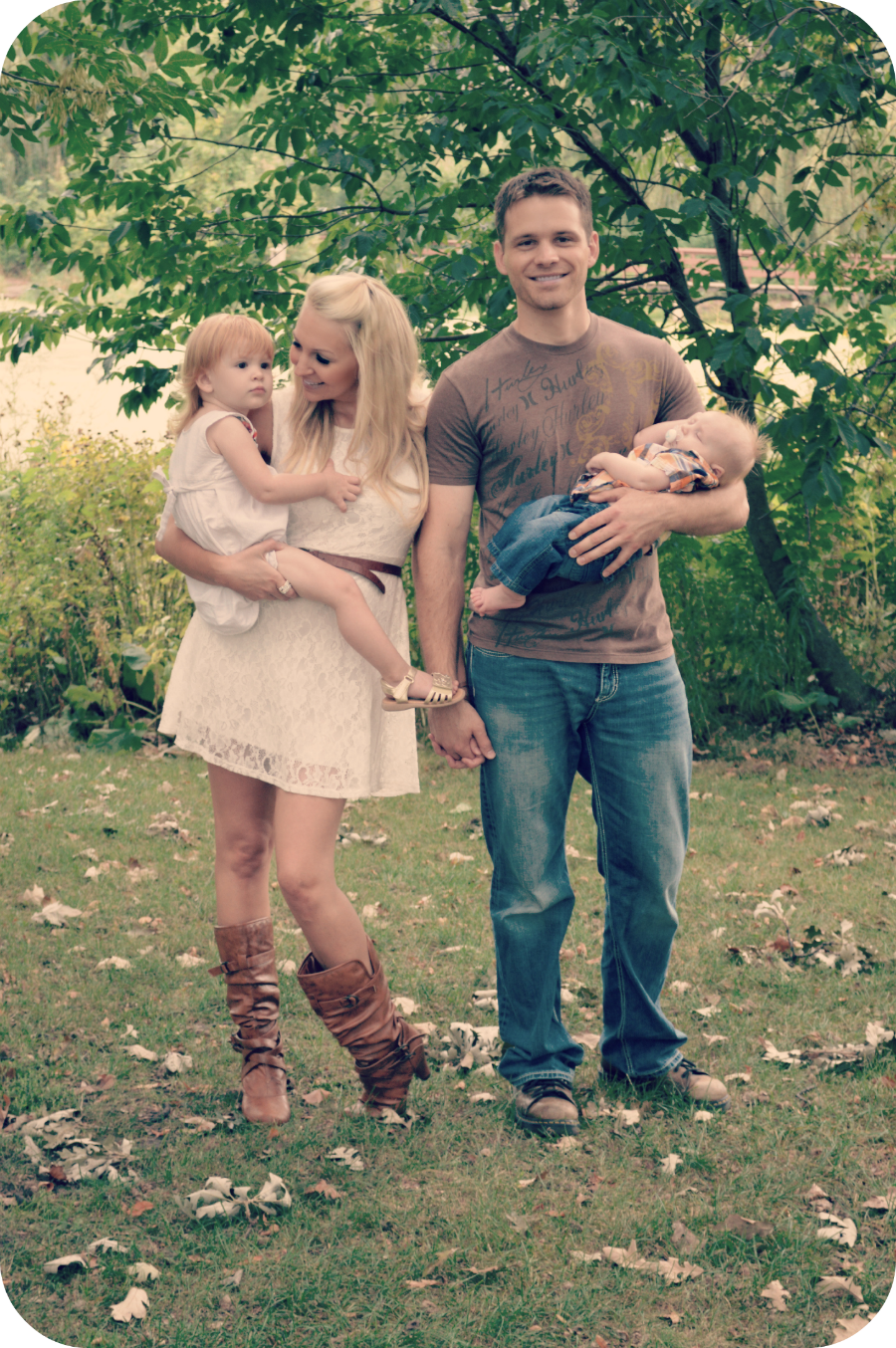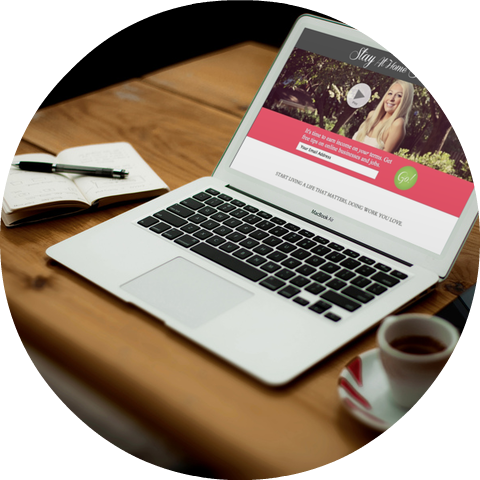 After 4 million visitors, developing several income streams and earning full time income; I'm making online business simple to understand and implement.
---
Yes. I am saying you can design a business and get paid for doing work that lights you up.
How I Got 4 Million Website Visitors With No Advertising Budget. Download the FREE eBook Now!
As a mother on a mission to change the world and inspire women, I don't feel bad about my "internet fame".
I know my message has changed women's lives and will continue to do so. It's an inner knowing or intuitive feeling that still gives me goosebumps to this day.
I didn't start out like this though.
My story starts as an entrepreneurial kid, growing up in a household that didn't have any "extra" income. We had food and shelter and loving parents, but I knew from the ripe age of 11 years old that if I wanted something, I had to figure out how to earn the money to get it. My parents are loving, humble, hard working, blue collar immigrants from Poland and they taught me a lot.
Something clicked inside me when I was young, I knew I would not want to struggle over finances. I didn't want to live between time-clocks and alarm clocks…shuffling from one crappy job to the next.
Thank God for technology. Seriously, thank you Jesus! I run my profitable business entirely from my laptop.  We all have the ability to provide valuable products or services to people all over the world with an internet connection, passion and grit.
This website is not about magic tricks and free money. If you're lazy and looking for magical, free money to arrive on your doorstep, please look else where. Now… since you are still reading, I have a strong feeling, that you are not like most people.
As women and moms many of us have a dream to be able to juggle a career, family life and have financial freedom. No one should have to deal with financial stress while trying to be a loving and happy parent.
A fabulous and fulfilled life can be designed, all you need is a stellar dream, supportive coach and a kick-butt plan.
Download my FREE "Online Income Checklist" Now!
You can create your ideal life. It is a fact. 100% possible.
I'm so blessed to be able to jump on a plane and go to a conference in California whenever I want to because I know it'll be good for my soul and my business. Juggling a business and family has been a blessing.
Kisses from my babies, in between conference calls is priceless! I think every woman deserves to build this kind of lifestyle. Sure it's risky sometimes to make a lifestyle change…but it's in the risk that we find faith and strength. Sometimes, it takes a leap into the unknown.
Women all over the globe email me and want to know: "What do you do?" and "How do you do it?"
It's all about baby steps. Start with small, smart actions done over and over. Begin to model and learn from the people that live the lifestyle you would like to live. Proximity to successful people is huge.
Simply put. I will not stop mentoring, teaching and inspiring women to build online income. Why? It's good for our souls and our kids. Do what lights you up, make money online and live your version of a "balanced" and fabulous life.