Ready to stand out in a sea of websites and businesses that are all starting to look the same?
I know what's it's like to be frustrated when your marketing flops, you've disconnected from your genius, sales are down and your leads are just not a fit.
Have you been wondering if your business with make it?
Or if it's different from everyone else in the market?
Enough!
What do you need? A brand story that sells.
You see, the old push marketing, the gimmicks, the cheaper, faster… it's being ignored.
Clients and customers are dying for connection.
They aren't buying your features and benefits.
They are buying how you make them feel.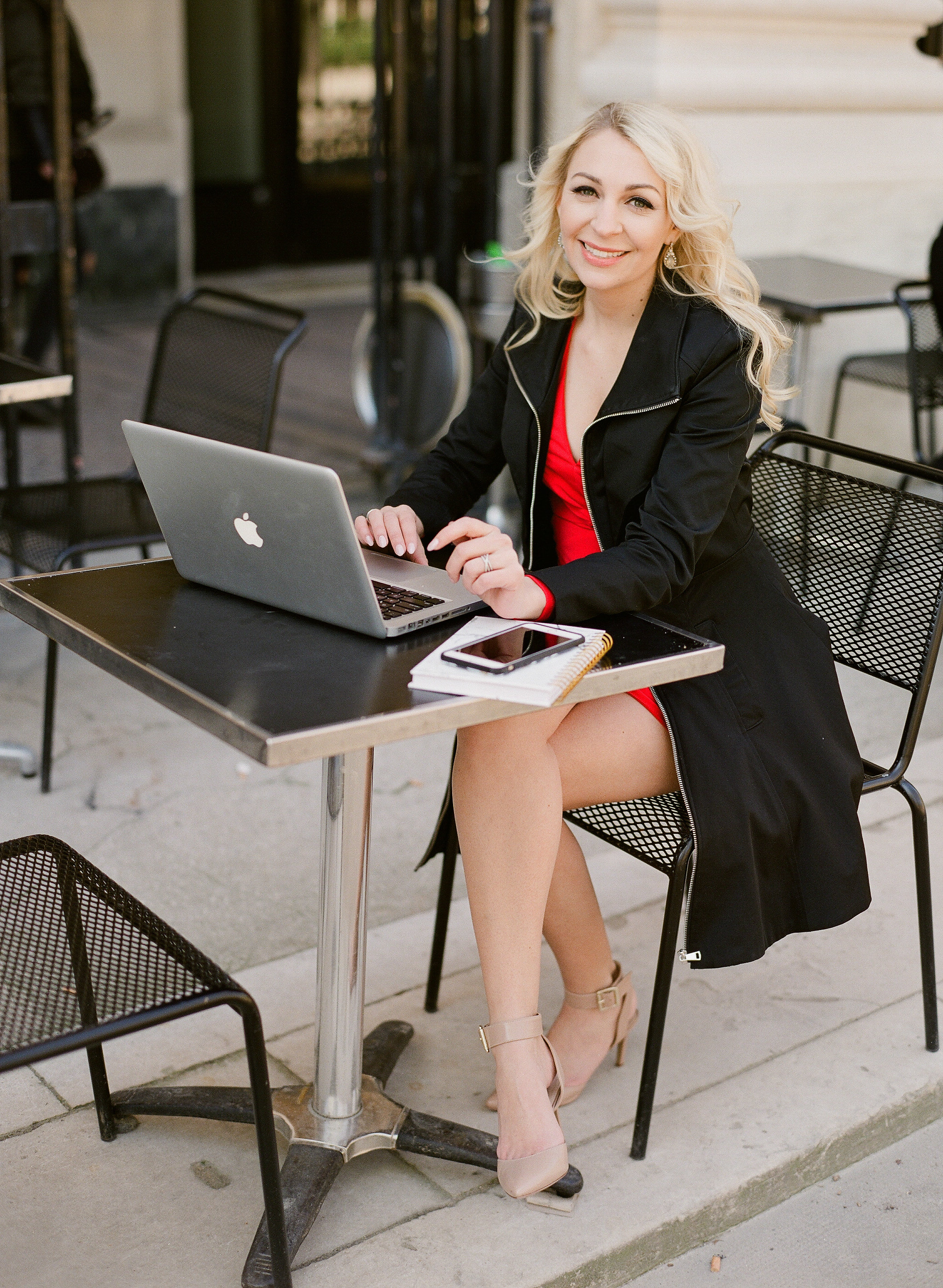 Where do you use brand story?
Brand stories done right spread like wild fire.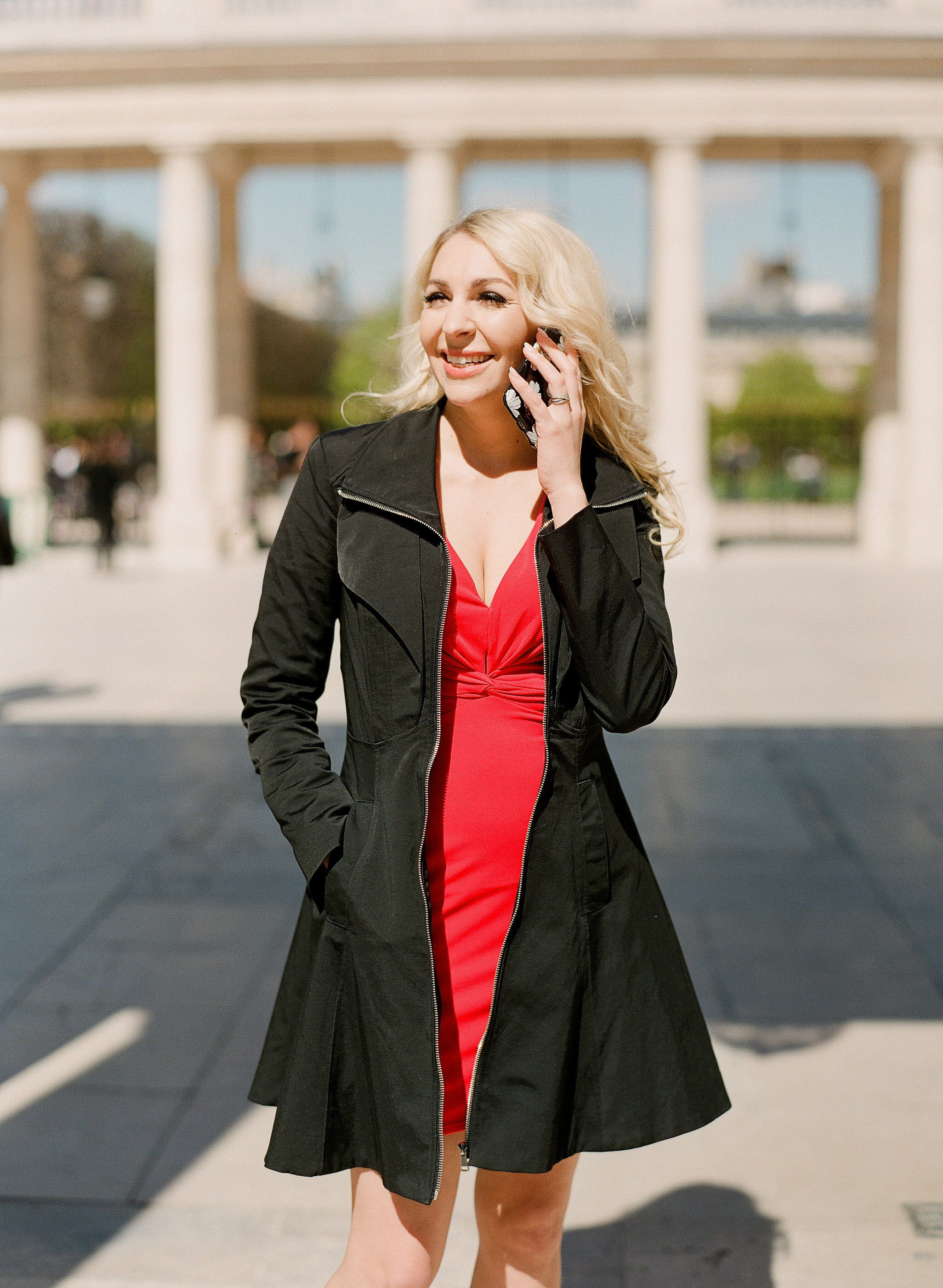 My story based marketing campaigns have resulted in:
Landing pages that convert at 70%
Facebook Ads that drive leads for less $1 per opt in
Media pitches that landed opportunities in magazines, online publications and TV
So what types of brand stories will work:
The unlikely success
The rags to riches
The underdog
The journey seeker
The overcomer in tragedy
The rebirth
There is a formula for creating a brand story that sells and it's not what you think.
A business without a brand story is just a commodity.
No online business owner wants to get looked over, or seen as "just another fill-in-the-blank!"
You need a way to differentiate your business, one that transcends. Let's turns browsers into fans and buyers that want to be a PART of what you're building.
"People do not buy goods and services. They buy relations, stories and magic."
– Seth Godin