Want to run your OWN freedom based online business?
Does this sound like you?
You have a skill, expertise or story that you want to monetize.
You're dead set on creating a freedom based business online.
You're ambitious, smart, driven and committed.
You know you were born to for GREATNESS.

You're

done playing small, this is your year.
I've always felt different than other moms.
Building my business and making a global impact is just as important as my home life.
That used to make me feel guilty. Today, I realize & embrace the fact that it's my duty to help people like you.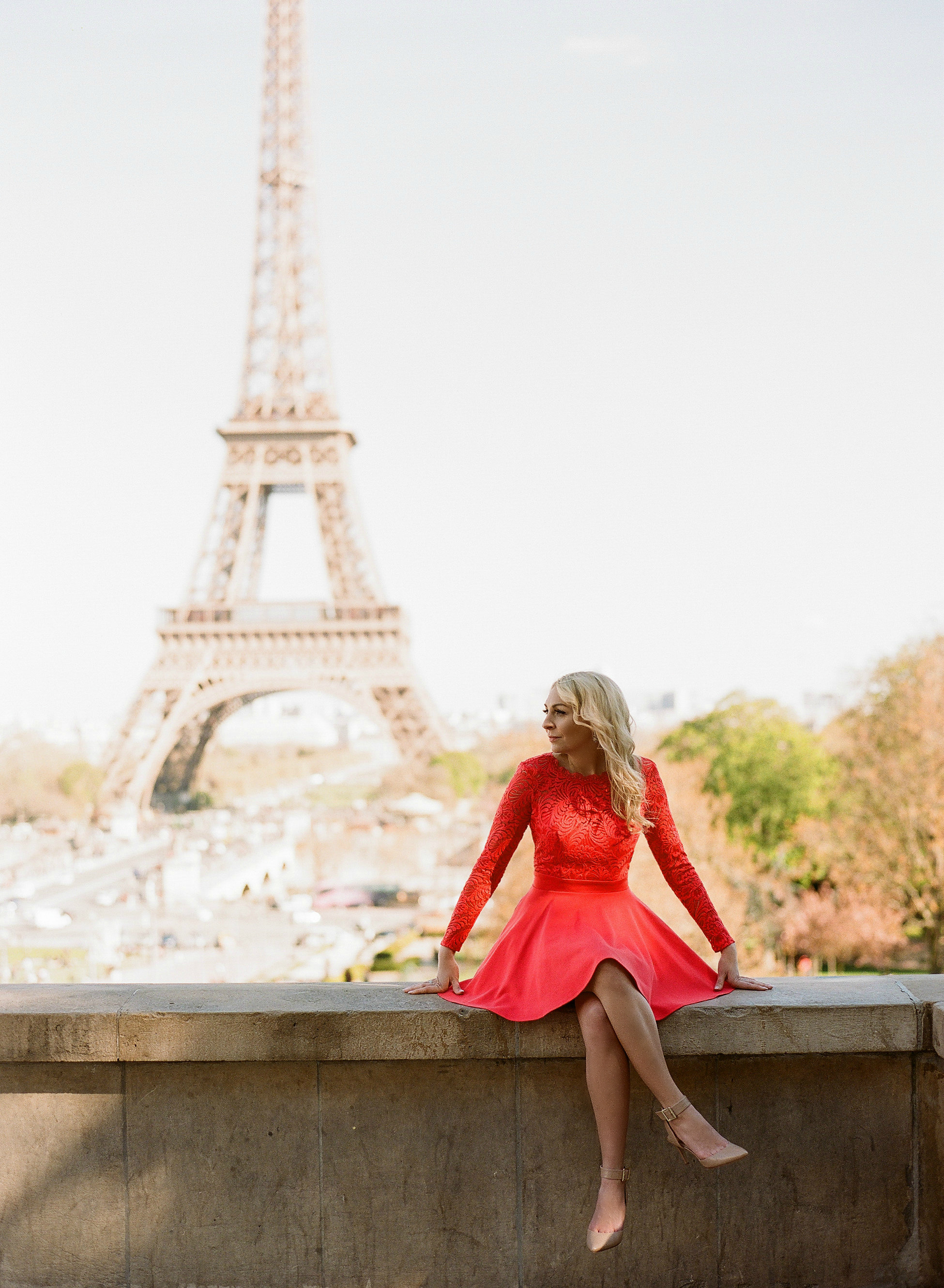 You make your schedule. You call the shots.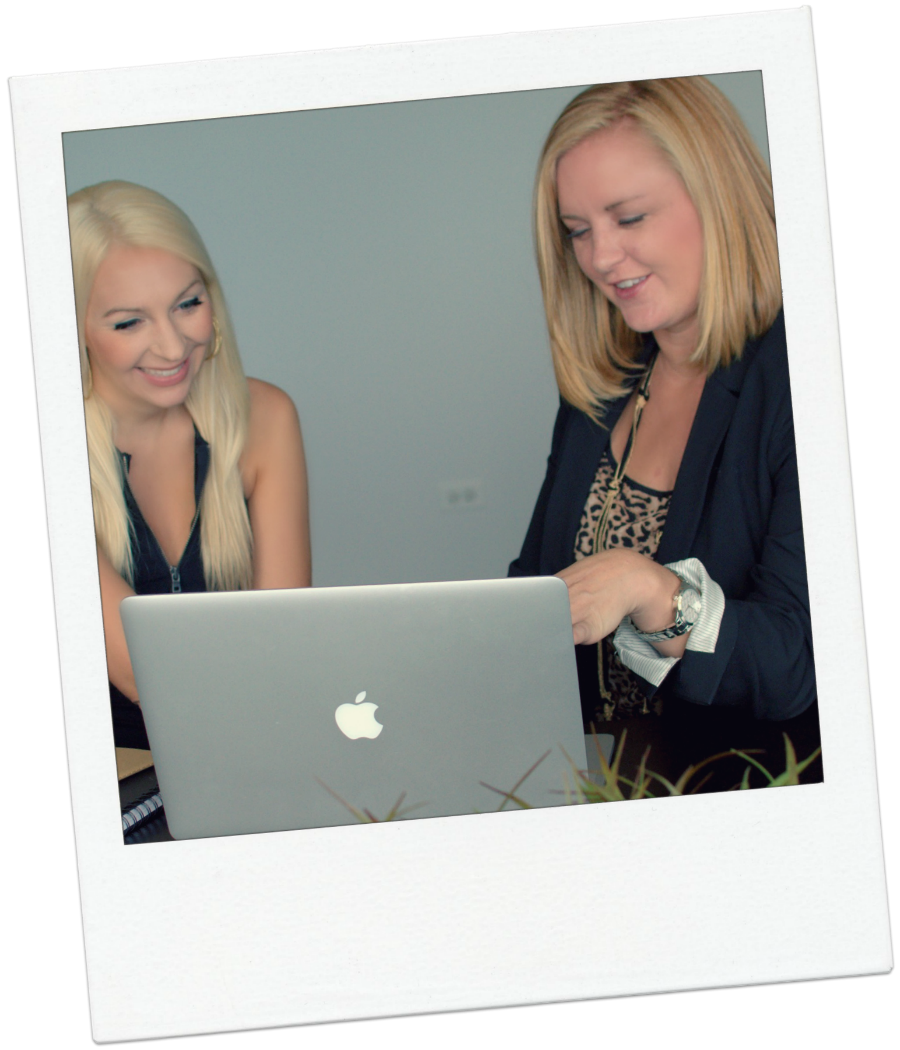 I help my clients to create and grow their dream businesses, so life can be more free and fulfilling.
I work with:
A
Marketing consultants

Life coaches

Photographers, designers & creatives

Health coaches

Authors, writers & speakers

Relationship coaches

Business consultants & coaches

And more!
Turn your expertise, skill or story into an online freedom business that works even when you're not.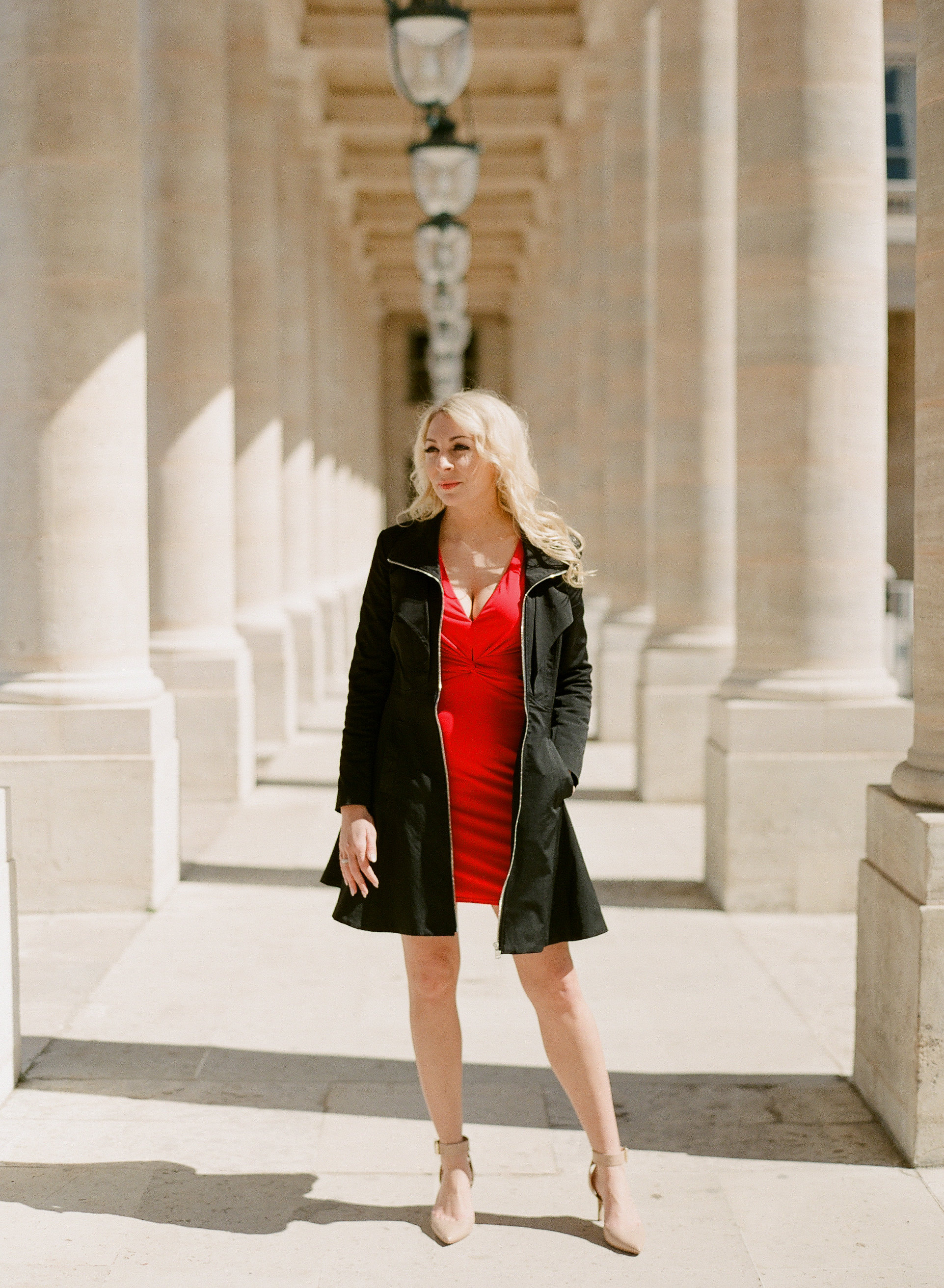 I'm Susie Romans, after making a name for myself as a Business Development Manager in a Chicago Marketing Agency, founding a lifestyle blog with a readership of over 5 million and having two kids just over a year apart, I decided something had to give.
At 26, I'd already achieved a lot but I was ready to take my expertise and start my own business.  I was tired of having to fight to get my ideas heard at work and craving the creative freedom to do my own thing.
Deep down I knew I had the heart and the hustle to make it work, so I quit my job.
Within 90 days of quitting I had my first $10K month.
In one year, my business has grown into a six-figure empire.
Best of all?
I have all the time in the world to spend with my family making memories and experiencing my children's' first steps and words, which I know I would have missed out on if I'd spent the last year slogging away at a day job.
Would it be a dream to be held accountable, to have someone hold your hand and show you how to make the leap into becoming your own boss?
I run a six figure business, juggle motherhood and enjoy traveling year round.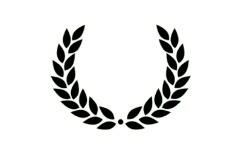 Coaching Programs Start at $1500
"Susie's expertise and detailed 1 on 1 coaching program helped take me from the 'I have no idea what I'm doing with my life' stage to 'I just earned $9,100" within my first 6 weeks of business'. I am now living my dream life, running my business from the comfort of my computer in whichever part of the world I please. I truly couldn't be happier." Aubree Stark
"Susie, I can't thank you enough. I got four clients in my FIRST month in business! I'm speechless and so happy!
I would never have been able to do this with out. You knew exactly where I needed to focus my attention and how to market and sell best to my ideal clients. Thank you from the bottom of my heart. I'm living my dreams because of you."
Taylor Stanley
Deep Down You Know You Need a Coach, Don't You? 
I'll show you the exact tactics that I used myself, so you can have the results you want.
Together we can:
Build the foundational pieces of your business

Plan and package your services

Discover your brand, target market and messaging

Develop your website and image

Set up sales processes, so you have leads and sales

Create long term marketing and lead generation plans, so you have a stable income
"Susie's action-oriented coaching is exactly what I needed to up level my previously-stagnant "hobby" into a legitimate POWERHOUSE of a business. Now my calendar is filling up with clients and previously unimaginable opportunities, and I'm FINALLY getting paid to do work that I love! If you're considering working with Susie, don't hesitate. She's a HELL YES!" Nicole
The quickest way to commit and see results is to pay for it. I've never had a transformation in my life without paying an expert to take me to the next level.
What Can You Expect During Our Time Together?
Stage 1
Get clear on your branding and messaging

Clearly communicate what you do and create your own website

Decide who want to work with

Create your tagline and website copy
Stage 2
Design your offerings and packages

Create an amazing sales page that converts

Build an opt-in offer or lead magnet

Position yourself as a premium brand

Learn how to charge higher rates
Stage 3
Learn how to attract dream clients

Master the art & joy of selling

Learn how to book sessions and run sales consultations
Stage 4
Create your content marketing plan

Develop an audience of followers and fans

Build an email list full of hot leads

Develop your sales and marketing funnels
Stage 5
Dominate your industry by positioning yourself with top leaders

Learn how to run telesummits

Learn advanced marketing strategies

Become a mega brand and fill your business with clients
Stage 6
Automate your business and systems

Learn how to add passive income with digital products and eCourses

Make your business scalable

Map out your big picture sales funnels

Learn how to build a team and outsource so you can take more time off
Let's Be Honest.
If You Could Have Done It On Your Own, You Already Would Have.