"$9,100 within my first 6 weeks of business!"
"Susie's expertise and coaching helped take me from the 'I have no idea what I'm doing with my life' stage to 'I just earned $9,100" within my first 6 weeks of business'. I am now living my dream life, running my business from the comfort of my computer in whichever part of the world I please. I couldn't be happier."
Aubree
"Everybody needs her in their business and life!"
"The best money I've ever invested was working with Susie. Everybody needs her in their business and life. Seriously! I was quite anxious about sorting everything out in my business and I had many sleepless nights. With her support and trainings I feel like I can take on the world! I will be forever grateful!"
Teresa
"Susie, I can't thank you enough. I got four clients in my FIRST month in business!! I'm speechless and so so happy. I would never have been able to do this with out. You knew exactly where I needed to focus my attention and how to market and sell best to my ideal clients. Thank you from the bottom of my heart. I'm living my dreams because of you."
Taylor
"She is HUGE role model for me and young women everywhere!"
"Susie, I feel like you're a celebrity, so please excuse me if I get a little fan-girlish… I wanted to tell you that you are a HUGE role model for me. I had my first baby in December and went through a terrible postpartum depression. A few weeks ago, I realized that I was either going to continue being miserable and having pity-parties every day, or I was going to work hard, change my life, and live my dreams. I chose the second. Looking at you growing your business (all while being a fabulous mom and wife) I'm so inspired! The work that you do is seriously making an impact in the lives of so many people, myself included! I don't think I could have truly realized how much potential I have if it weren't for women like you showing how awesome we can be!"
Stacy
"Susie is the most present coach I've ever met."
"Susie gave me brilliant advice and tools, full force, from day one. As a business owner, its so important to really be heard. Susie is the most present coach I've ever met. She gives her clients no less love and attention than she would give her own flesh and blood. If you want a coach who will work with you closely and create REAL progress, Susie is your girl!"
Stephanie
When I first started, I only had a business idea. Susie helped me mold my idea into a business plan with solid offerings. I now have clients each paying me over $1500 per month for my project management services and I quit my job this month!
I'm honestly amazed!
Nicole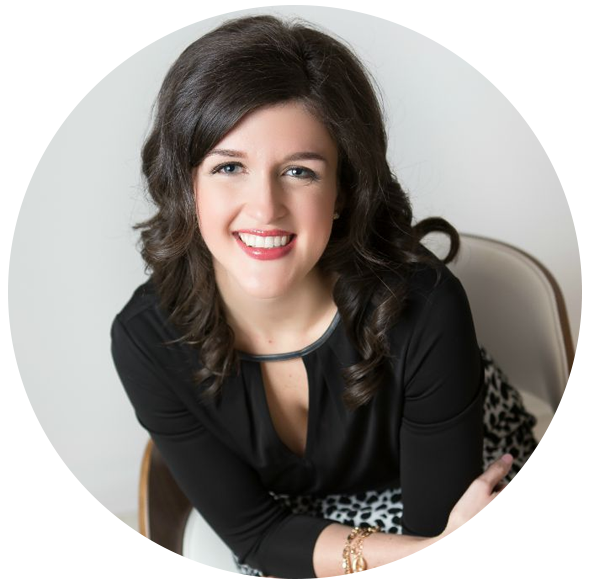 When I came across Susie, I KNEW she was the one for me based on her personally, style, and success. I hired her at probably the most BUSIEST and SCARIEST time of my life. I was a recent college graduate and recent bride-to-be.
In the first month, Susie helped me pick up all my business puzzle pieces and put them together and finish a bunch of half done projects. I was on fire and already receiving clients! Susie knows when to be loving and when to be firm. At one point while in her program I lost momentum. She told me straight up that I was not the same girl from month one and that I would NOT be successful if I stayed this way.
Thanks to her "Come to Jesus" talk, I quickly changed my gears to move in the direction of my dreams more than ever before. I am 22 years old and it's crazy to think that for the year 2015 my total income may just be at six figures thanks to my multiple income streams and Susie!
I turn 23 in January and it's my one year anniversary for my business coaching. I am also marrying my best friend in June 2016! It's crazy to think how much life has already changed and how much it will continue to change.
Thank you Susie for helping me break free from the stress, fear, and overwhelming feelings. Thank you for telling me like it is and running beside me at the speed I wanted to go. You are the BEST coach a girl like me could ever ask for!
Kristi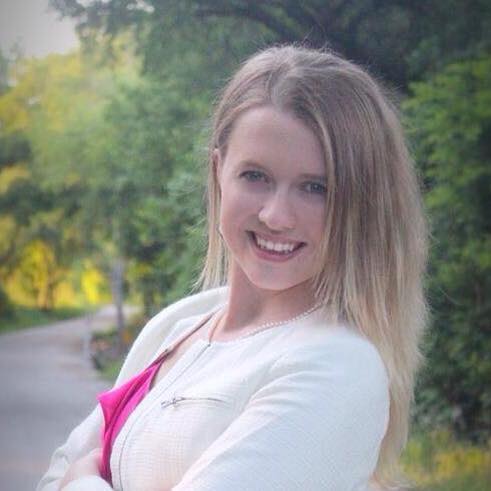 Susie helped me improve my sales process and lead generation. Within the first four weeks of working together I up-sold all my current clients and I gained 3 new clients!
Susie's style is down-to-earth, but fierce at the same time. She knows just when to push me outside my comfort zone and when to offer me further support to help me get to the next level. I am working smarter and focusing on the big picture. I'm also planning for the future, preparing digital products & a group coaching program.
She has introduced brand new concepts to me and resources to help me grow my business.  She is helping me up-level and dream bigger each day!
I'm so grateful!
Amber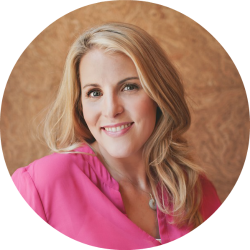 "Susie, thank you for helping me hash out my new service offerings.
I had a call with a potential new client booked for this morning at 8, I sent her contract and invoice this afternoon, and already received them back for my new premium Marketing Manager Package!
I am so ecstatic! Thank you for helping me turn my little freelancing business in to the type of business I have been dreaming of creating. I can't wait to continue working with you!"
Jessica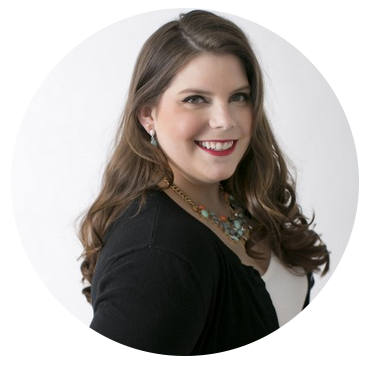 "Hiring you as my business coach has been that push I needed to get my ideas into real income. After just one month I booked 8 new clients and have a solid baseline income!"
Elena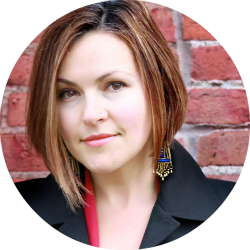 "After watching Susie's training, I was so inspired I designed a business proposal and gained my FIRST client that day!"
Alicia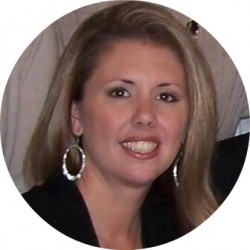 "Once I applied the things I learned from Susie and her programs, leads started rolling in! I literally had six leads for paying work within one day! It felt amazing, my business is growing and I owe so much to Susie for her advice and training."
Erica Johnson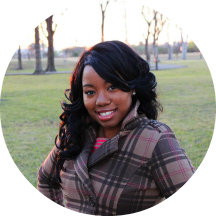 "Susie's action-oriented coaching is exactly what I needed to up level my previously-stagnant "hobby" into a legitimate POWERHOUSE of a business. Susie guided me each step of the way, breaking down every part of the process into doable steps, and we accomplished so much, so quickly: We redesigned my brand and offerings plus listed out daily and weekly actions for me to commit to so I could continually create the powerful engagement and consistent income I was looking for. Now my calendar is filling up with clients and previously unimaginable opportunities, and I'm FINALLY getting paid to do work that I love! If you're considering working with Susie, don't hesitate. She's a HELL YES!"
Nicole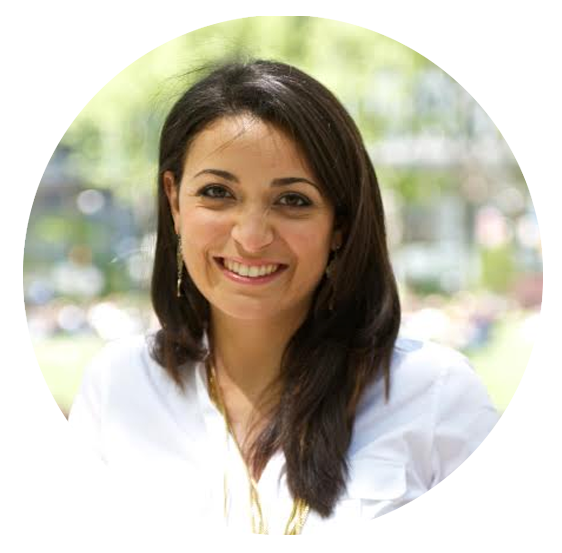 "Susie has been a tremendous mentor for me. I would not be where I am today without her guidance. She not only helped me with practical online business processes (website development, copy, branding, sales funnels etc.) but she also lovingly invited me to cut through my own B.S and work through my limiting beliefs regarding my money story and worthiness. She created a space where I could feel safe and confident to create and run my business in a way that was authentic and felt good to me, versus following the masses and noise of the busy online world. I continue to look up to Susie for being a consistent role model for me and I can't thank her enough for helping me work through what has been holding me back for quite some time. I am grateful for her guidance and recommend her coaching and courses all the time. You won't be disappointed, Susie over delivers in all she does and truly cares about every client she works with!"
Twila Reberger
"A couple months ago I reached out to Susie because her vision for women having their own flexible business resonated with me.  I'm in my twenties and haven't finished school, so I doubted that anyone would hire me. She encouraged me to believe that I can make it without much experience and education, as long as I show value."
"After a couple sessions with Susie, I landed my first client! Turns out she was right! Susie's coaching sessions and guides were a huge help during this process, and I would not be where I am at without her!"
Brittany
"You're awesome Susie!! Was so stuck before I found you. I'm so looking forward to having a business where I do not trade time for money everyday and have more flexibility in my life. Appreciate you!!"
Twila Reberger
"Susie, I wanted to let you know that I am LOVING your training, I am so motivated and excited I can barely stand myself.  LOL. I listen to the videos every day AND I put my ear buds in at night and fall asleep listening to one, so that it can sink into my subconscious and stay there!"
Kelly Dixon
"I am expecting our third baby any day now but hope to get back on track with all your offerings when you provide them again. I am staying home now too so time will finally be on my side and I can not wait! But wanted you to know how awesome you are doing nothing and inspiring you are to so many!"
Marci Viland