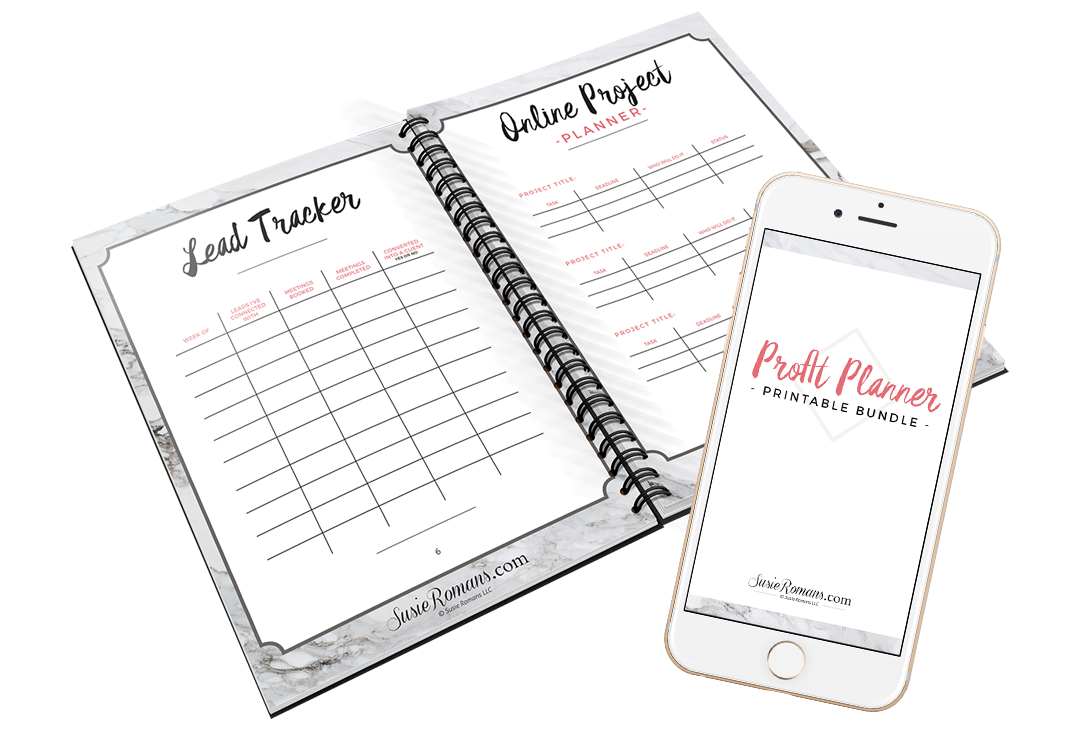 PROFIT PLANNER BUNDLE
11 pages of printable business planning documents and cheatsheets to help you reach six figures.
$10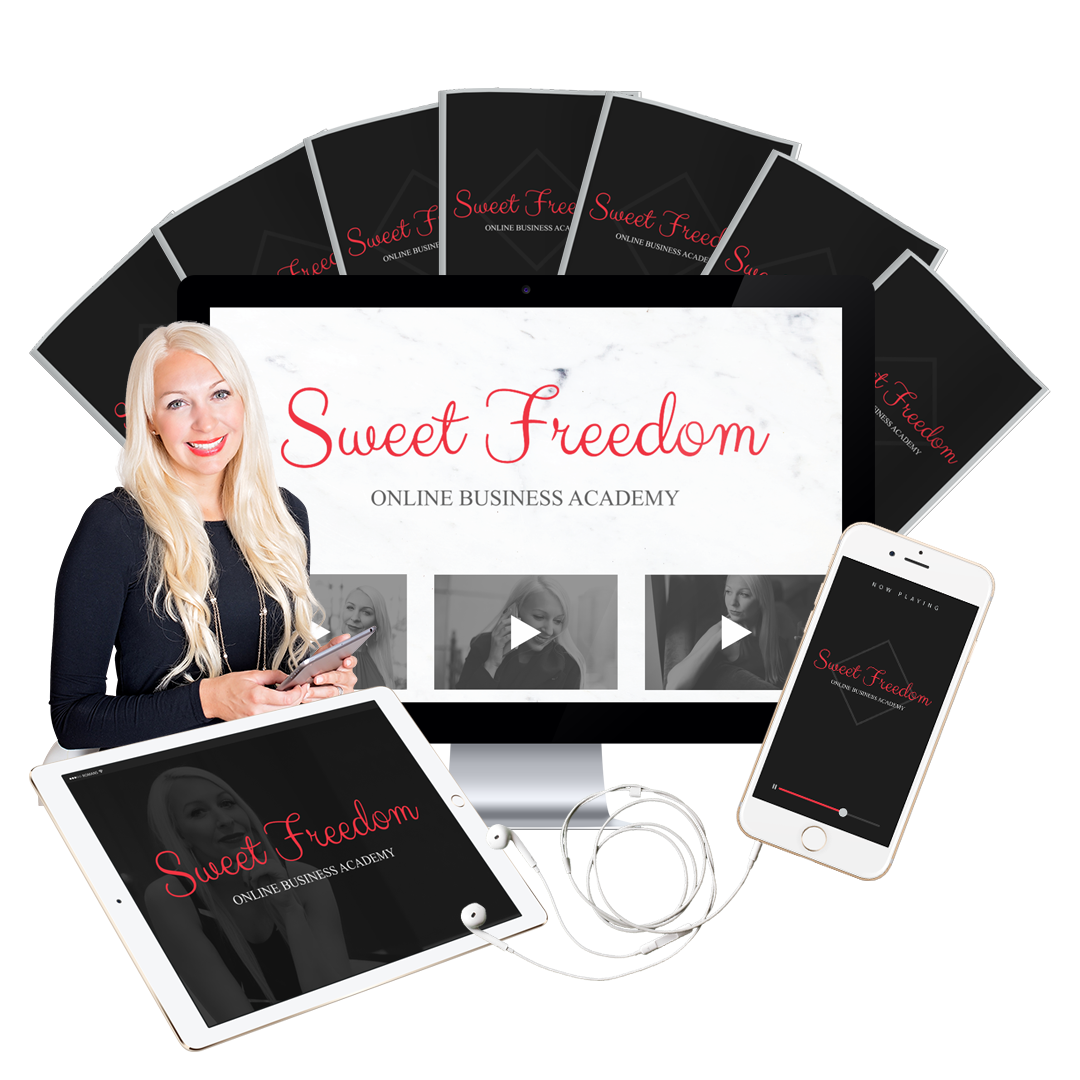 THE SWEET FREEDOM ACADEMY
A year round coaching and training program for online business owners who want to reach six figures!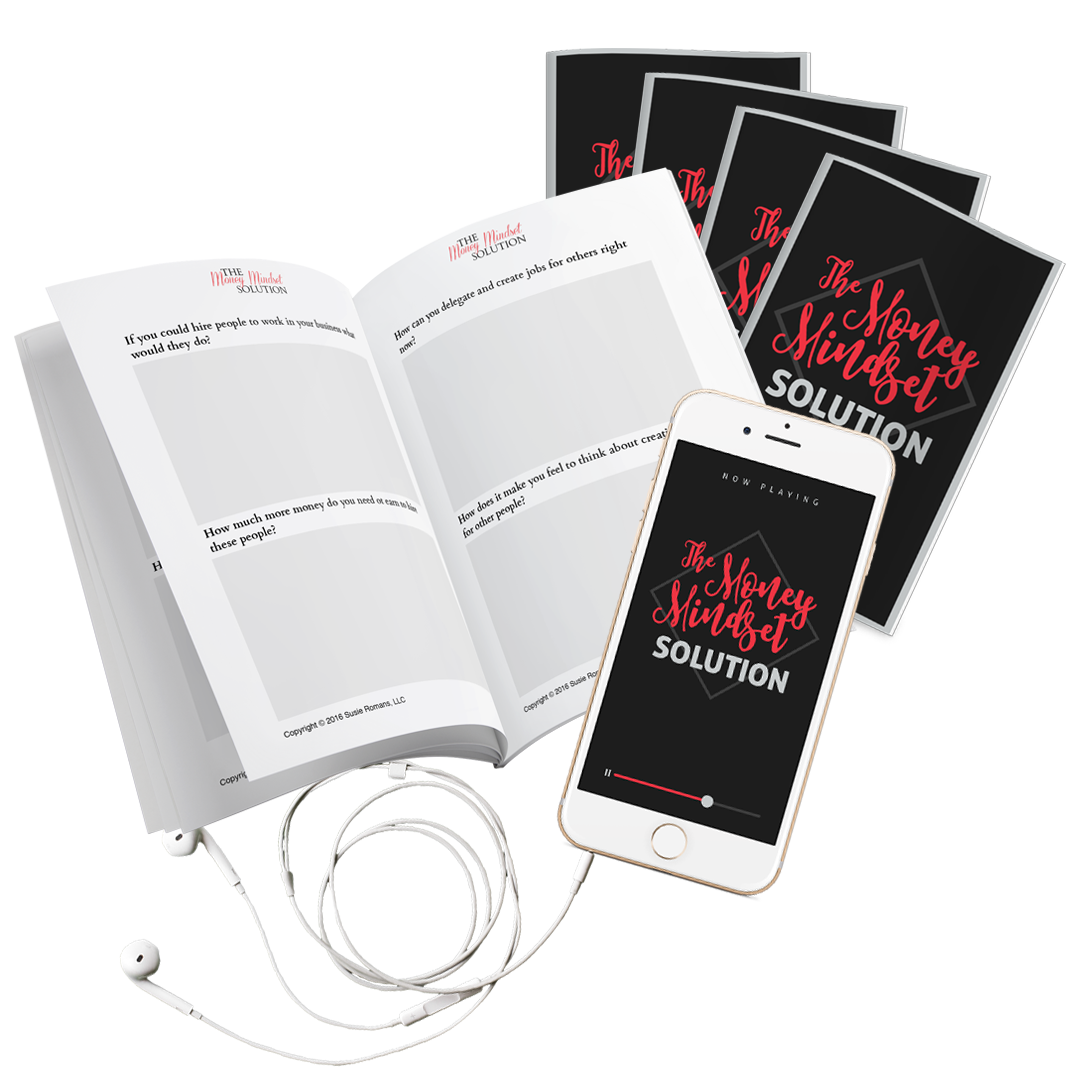 THE MONEY MINDSET SOLUTION
A proven audio training program and system to shift into abundance. Workbooks included!
$200