Video + Marketing Strategy That Generates Leads & Online Sales 24 Hours a Day
Complimentary Strategy Consult
Say HELLO to video strategy and digital marketing that gets results.
Whether you're looking to get your business FULLY BOOKED with consults or if you want to sell directly off your video ads, we'll design a campaign that works for you.
We know how to title videos.
We know what to cut out.
We know what gets attention.
We know what goes viral.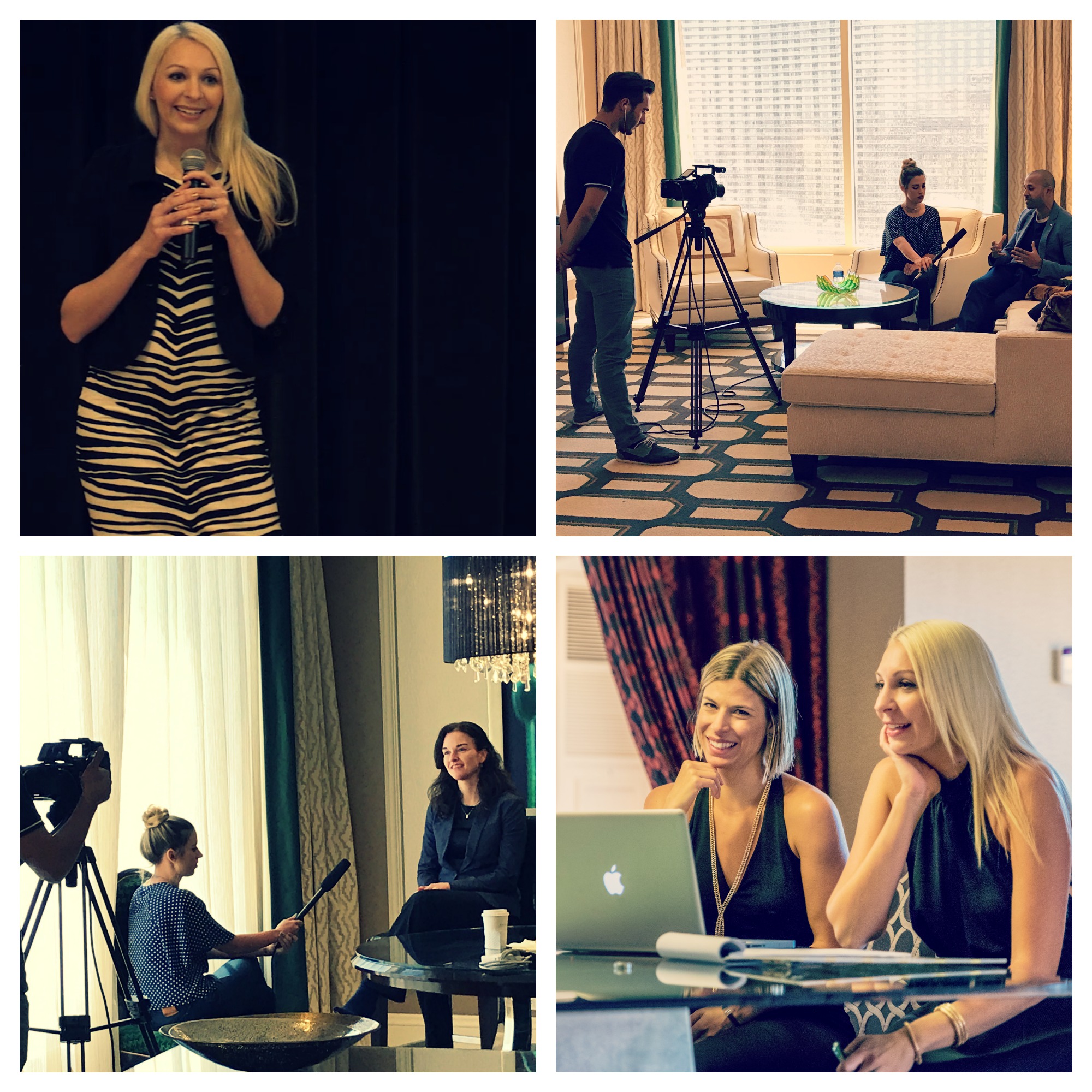 There's nothing more frustrating than your marketing and your reach stopping when you close your laptop for the day.
And frankly, there's no reason either of those things should turn off because you need a little time to unplug.
That's why my geek turns on when yours turns off.
See, I live to turn successful online brands into POWERFUL online brands by helping people like you make the internet work for you 24/7.
Getting MILLIONS of views online? Been there. Done that.
Sell Directly Off Video Ads
Stand Out + Build Your Tribe