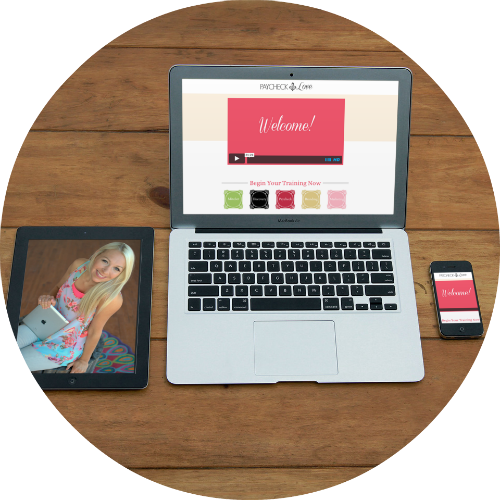 Paycheck Love: A Five Week Online Class
Do you really (I mean really) want to have a fulfilling business online? Do you need more clients and income flow? Want to work from any place you want just by flipping open your laptop? I want to help you build this sales system and  "freedom business". Take a look at my online class and let me show you how it's done.
Check it out!
What Are Other Women Saying?
Susie has expanded my mind, giving me valuable tips and content to explode my business and create more opportunities.
I am so grateful for Susie and the training that I received from her. Within days of working together, I saw an increase in my businesses income. Thank you!
Steph Person
I wanted a way to work at home. Thanks to Susie, I realized that I could make my own job. I didn't need to apply for all these "stay at home scams". My daughter is now 6 months old and I just landed my 5th client and I partner with a website design company.
So even though my husband left me, I make enough to support both of us. Thank you for everything Susie, you made a difference in my life and in my daughter's life.
Megan Davis
I am a mom of a one year old son and he is my everything! It is very important that I create an income to support him. Nowadays you can't depend on corporate america. I have excelled in every job I had and I knew I could start my own business and create a better income for my family.
As I researched for a mentor I ran across Susie Romans' videos on Youtube and loved them! She is passionate about business and that inspired me! Susie is very consistent and knowledgable about online income and jobs.
Lydia Wells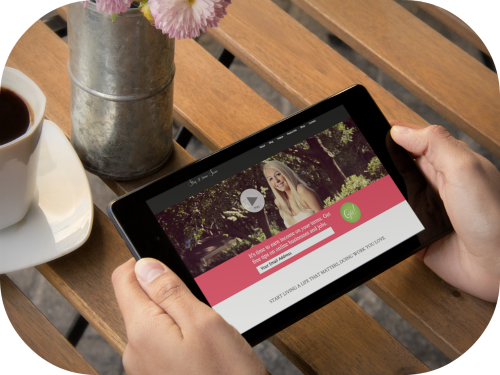 Download Your FREE Bundle Now!