Build Your Own Website or Blog in These 7 Simple Steps
Do you have something to share with the world?
Got a story, a message, a business or brand?
Do you want to create an online income and be able to work from anywhere?
I build all my own websites and you can too, here's how…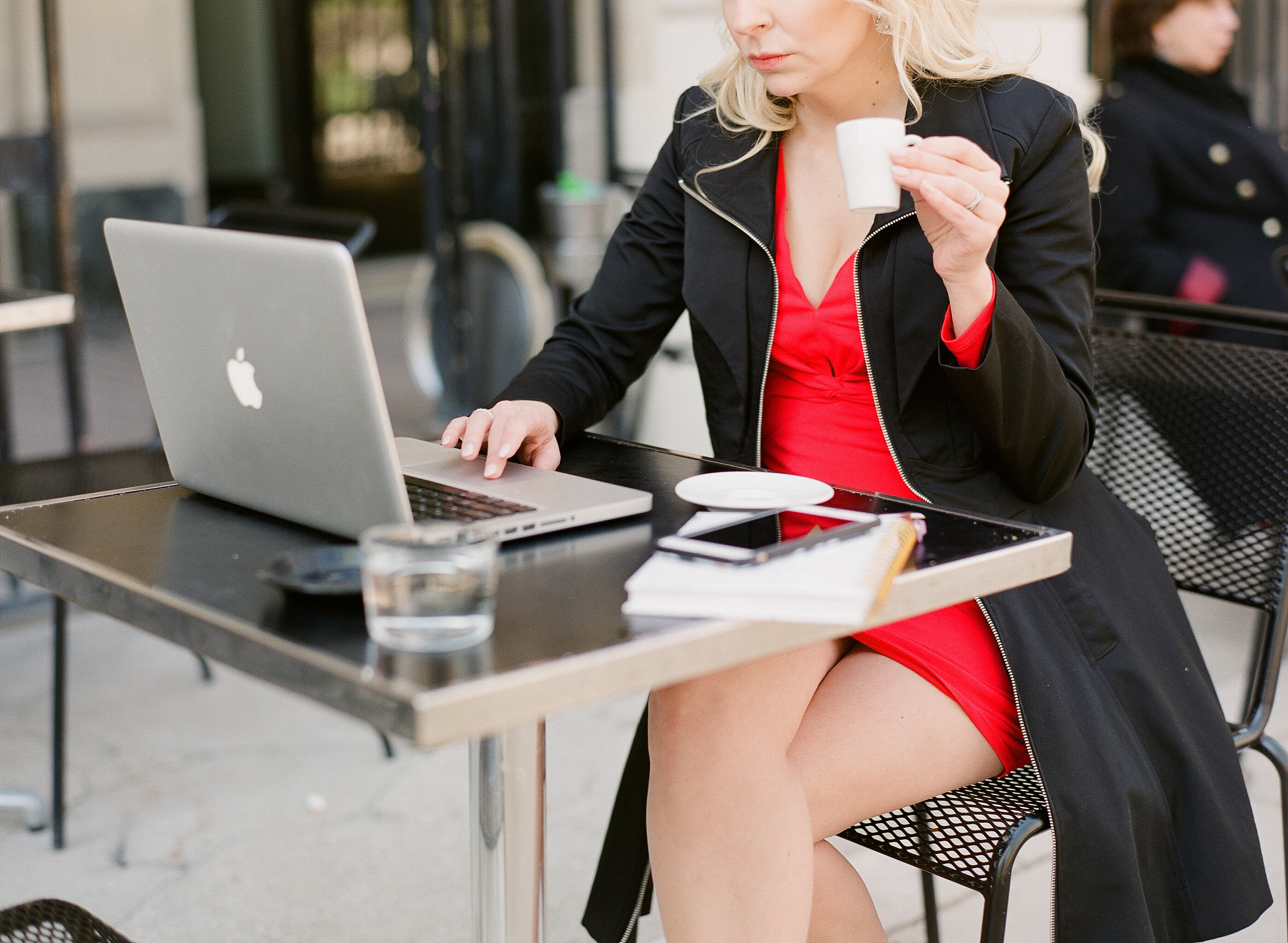 Starting a website and blog is a must. WordPress is my tool of choice! Hands down.
In 2012, I started a blog of the birth of my daughter. I wrote about topics like parenting, life, motherhood, health and more. After only about 4 months. My content went viral and I was able to create an income.
Anyone can do this. We live in an era of internet abundance.
…But if you have no website or blog you are missing out. Big time.
There are tons of tools out there, but self-hosted WordPress is the best route. Trust me on that.
Here are the four things you'll need:
I created a "Simple 7 Step Approach" to getting a domain, setting up hosting, and installing WordPress.
Step #1
Click on Get Started.
Choose a hosting plan. The cheapest one is great for beginners.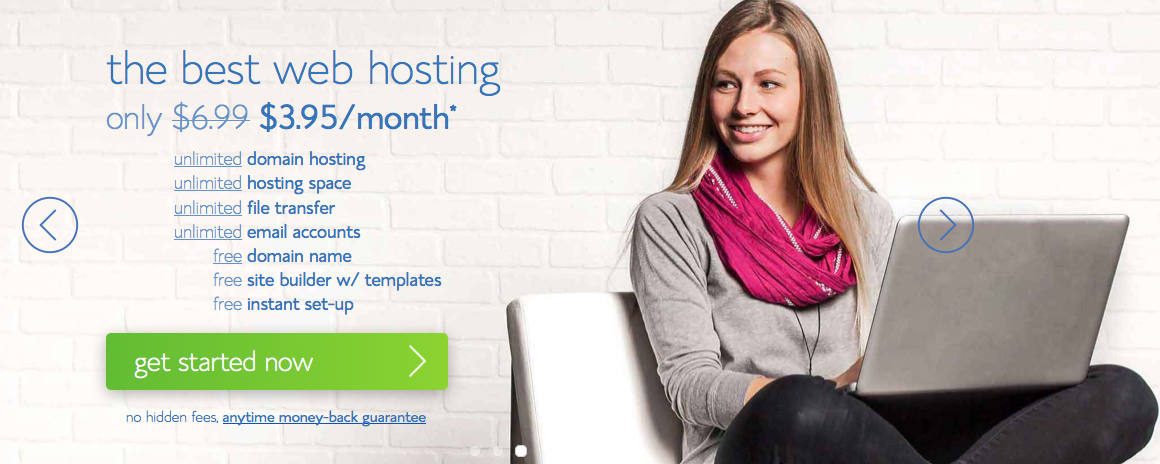 Step #2
Step up the domain.
Either enter a domain name if you need a new one.
Or you can transfer a domain from another source.
Be sure to fill in the account info and after that you'll get a congratulations message.
You are rockin and rolling now!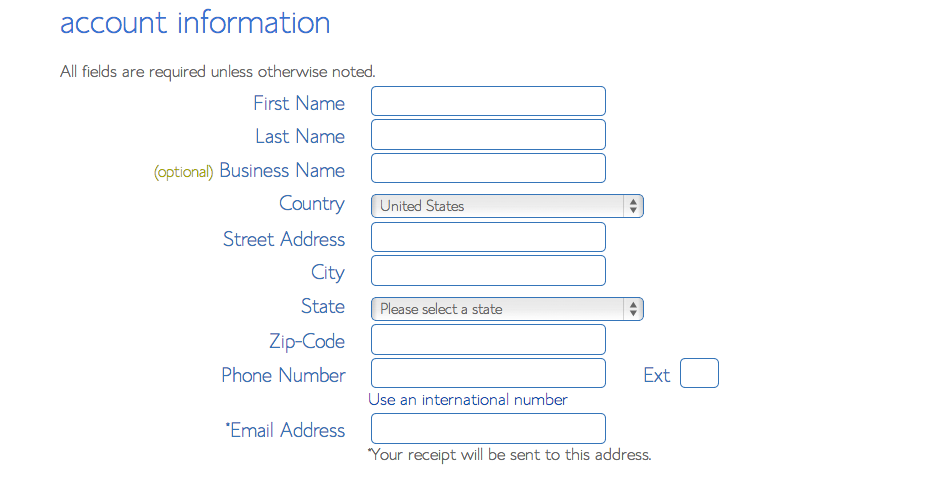 Step #3
Now you can login to your BlueHost account.
At this point you should have Hosting and a Domain.
You should now see your dashboard inside BlueHost.
You now want to install WordPress. So click the WordPress Install button.
 Step #4
Make sure you have selected the right domain from the dropdown.
Then click the big green button.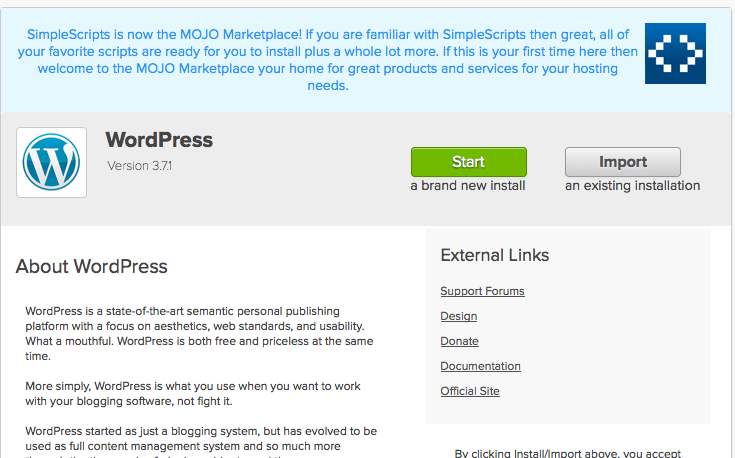 Step #5
Fill out all the advanced options: title, username, and password.
Be sure to save all this information in a safe place.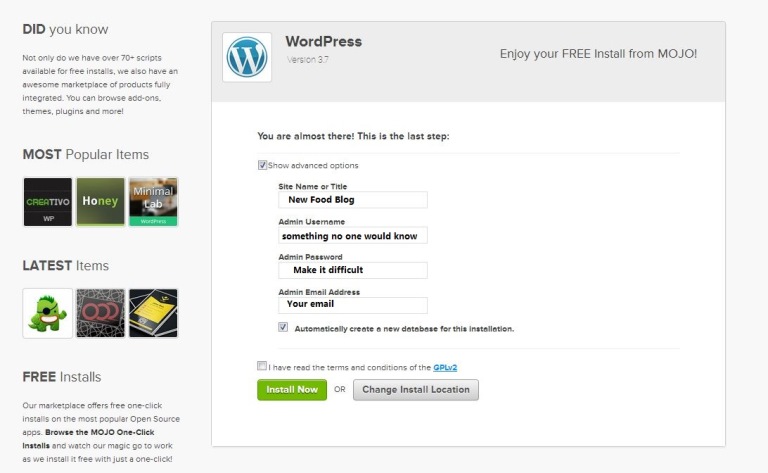 Step #6
BlueHost will install WordPress on your server and let you know when it's complete.
Click the "View Credentials" button on the top right.

Step #7
Get onto your WordPress dashboard and install a theme.  I personally love and recommend Elegant Themes. You can buy a theme and download it. After purchasing, you need to go back to your WordPress dashboard and click Appearance -> Themes -> Upload a New Theme.
Here you will upload the .zip file of the theme your just purchased.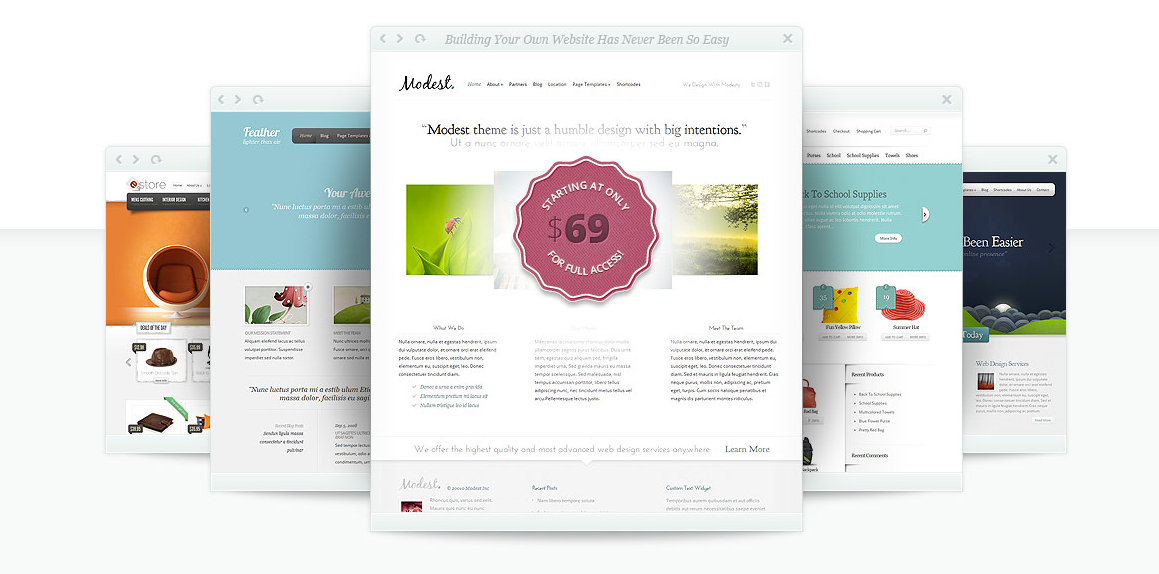 Very Important Quick WordPress Set Tips & Tricks!
How Do You Make Money Online After You've Set Up Your Website?
Services & Consulting
If you've acquired a skill, expertise or passion, you can sell your services to others. I worked with loads of insanely talented and creative people. Here is just a glimpse of what my customers and clients do for a living:
Life coaches, health coaches, marketing consultants, fashion designers, stylists, image consultants, photographers, creative consultants, videographers, social media managers, online business managers, virtual assistants, bloggers, musicians, speakers, authors, thought leaders and more!
Host Live Events
You can arrange and host events, workshops or seminars and charge for them.  Use your website to build up a following and them take that group offline. You can charge a small fee to cover costs and them upsell at the event or you can charge $500+ per ticket to the event.
Sell eBooks
If you're a writer at heart, use Amazon and Kindle to kick start your online business. People are seeking out information all the time. Write a book about your topic, publish on Kindle and start making money.
Digital Products
If you have specialized knowledge on a certain topic, people will pay you for that insight. It's like you're offering a short cut!
People will pay for less stumbling, pains, fumbling and failures. They need to know how to get the result they want. Digital products (when created properly) can create results for your customers. So record your information into audio, videos, PDFs and sell your digital information product online.