FREE Creative Entrepreneurs Toolkit
Learn Exactly How I Earned Over $211,000 With My Online Coaching & Consulting Business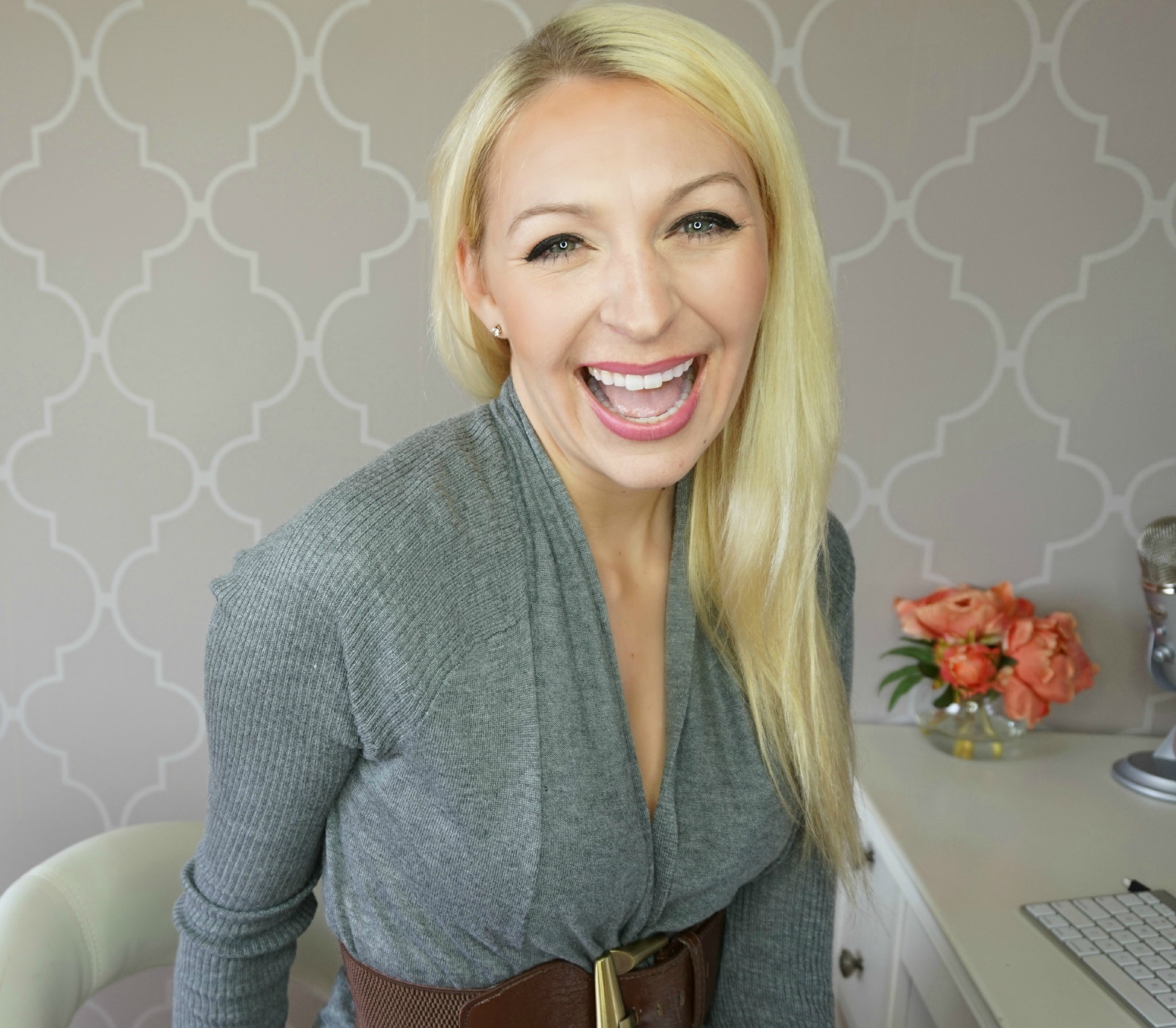 This toolkit has my best tips, strategies, and resources to help you grow your own six figure empire.  Some of the resources I've included for you are:
"How I Turned My Expertise Into Passive Income" Ebook
"How I Reached 5 Million Hits on My Blog" Workbook
Interview and Guest Posting Directory
"How I Left My Day Job For Good" Audio Training
Income Planner PDF
Get Access to the Toolkit Now: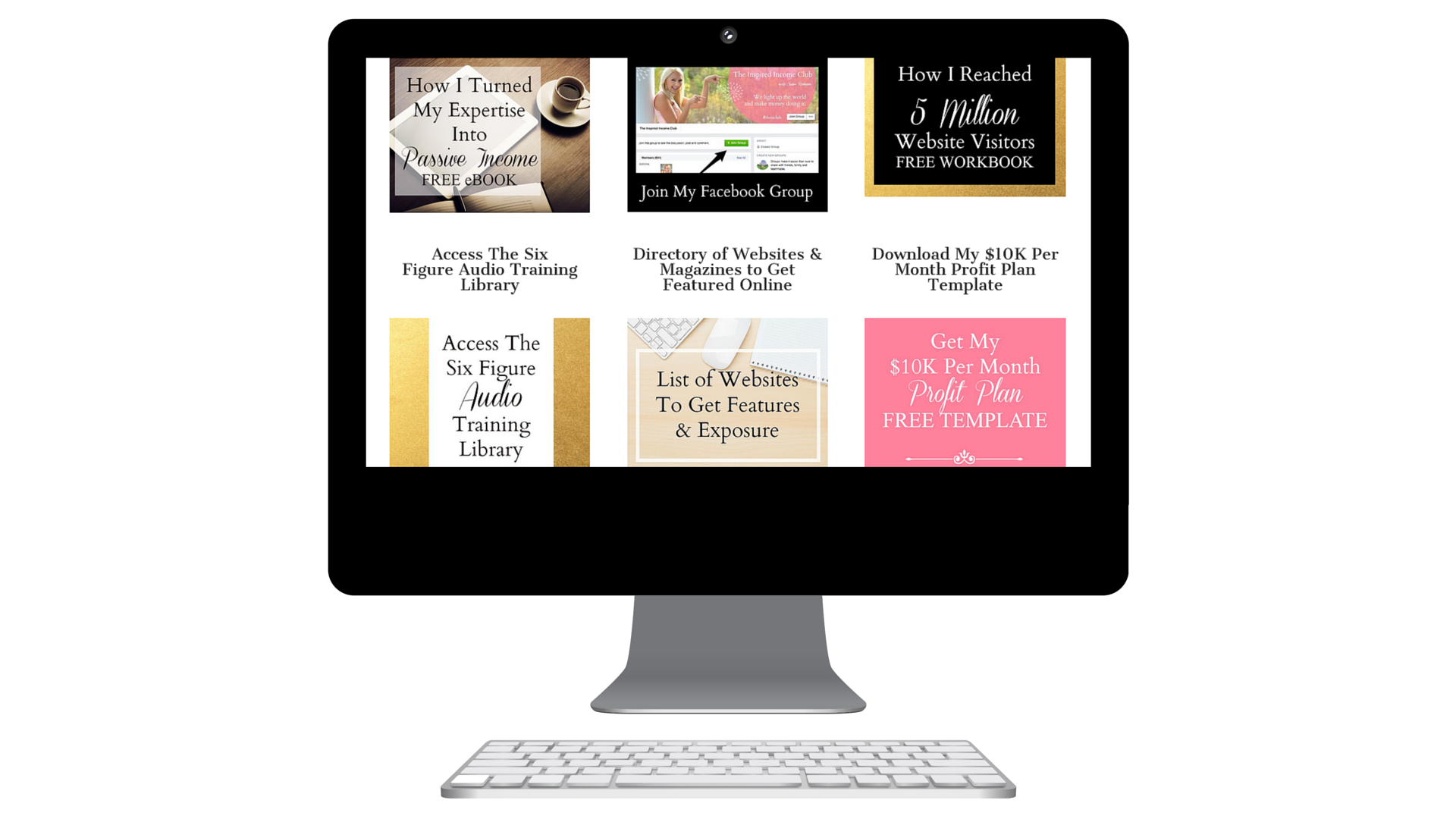 Susie helped me turn my "hobby" into a legitimate PROFITABLE power house business.
"Susie's action-oriented coaching is exactly what I needed to up level my previously-stagnant "hobby" into a legitimate POWERHOUSE of a business.
Susie guided me each step of the way, breaking down every part of the process into doable steps, and we accomplished so much, so quickly: We redesigned my brand and offerings plus listed out daily and weekly actions for me to commit to so I could continually create the powerful engagement and consistent income I was looking for.
Now my calendar is filling up with clients and previously unimaginable opportunities, and I'm FINALLY getting paid to do work that I love! If you're considering working with Susie, don't hesitate. She's a HELL YES!"
Nicole Bernardo
The work that Susie is doing is seriously making an impact in the lives of so many people!
"Susie, I kind of feel like you're a celebrity, so please excuse me if I get a little fan-girlish… I just wanted to tell you that you are a HUGE role model for me. I had my first baby in December and went through a terrible postpartum depression. A few weeks ago, I realized that I was either going to continue being miserable and having pity-parties every day, or I was going to work hard, change my life, and live my dreams.
I chose the second. Looking at you growing your business (all while being a fabulous mom and wife) I'm so inspired! The work that you do is seriously making an impact in the lives of so many people, myself included! I don't think I could have truly realized how much potential I have if it weren't for women like you showing how awesome we can be!"
Stacy Abke